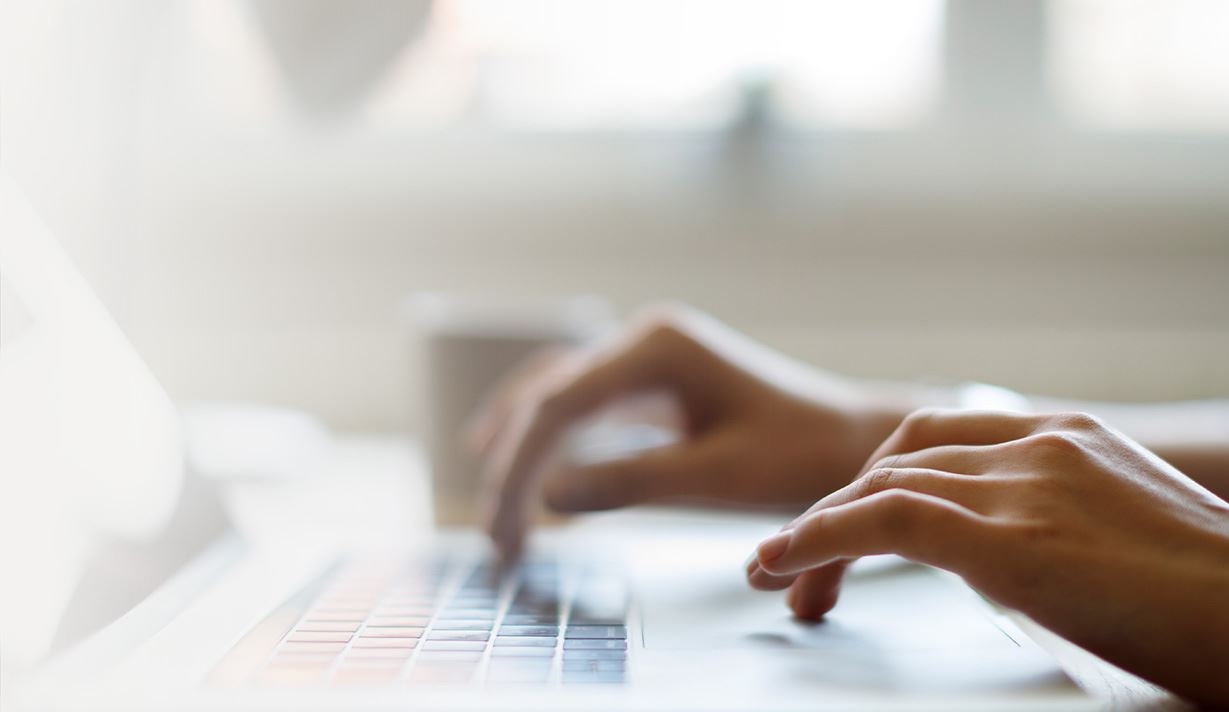 Why Choose Garrett Law LLC?
Topeka Attorney with Successful Debt Solutions
Are you drowning in a sea of debt? Do you feel as if a tidal wave of financial obligations is about to overtake you at any moment? If so, Garrett Law LLC can help you find the economic lifeline you need to bring you and your family back to solid financial ground.
For more than a decade, Garrett Law LLC has successfully helped hundreds of working and middle-class families emerge from crushing debt. We focus exclusively on consumer bankruptcy for families of modest means. Our dedicated Topeka bankruptcy lawyer is ready to provide supportive legal guidance and informative counsel to help you enjoy some financial peace of mind.
---
Want to discuss your debt in a free case consultation? Call (888) 253-4526
---
Overwhelmed by Debt? We're Here to Help!
At Garrett Law LLC, everyone in our office has been broke at some time in their lives. We know first-hand how a weak economy and unexpected difficulties can quickly devastate a family. Our firm has made it our mission to demonstrate that filing for bankruptcy is not another setback, but a way to regain financial stability. We wish to help families rebuild and get off to the right start.
Whether you choose Chapter 7 or Chapter 13 bankruptcy, benefits can include:
Putting an immediate stop to collection activity and creditor harassment
Erasing most or even all of your debts
Protecting your home from foreclosure
Safeguarding your vehicles and equipment from repossession
Our firm concentrates on consumer bankruptcy because we recognize the struggles many families are facing today. They don't live in luxury. They don't have vast assets that can be rearranged to cover their debt. Most of our clients are hard-working individuals with limited resources who are simply struggling through tough times.
Call

(888) 253-4526

to Get Personalized Bankruptcy Solutions.
Are you barely living paycheck to paycheck? We can help you get back on track again! At Garrett Law LLC, our experienced Topeka bankruptcy attorney handles every aspect of your case personally, from start to finish. We believe that establishing close client/attorney relationships fosters a high level of trust and enables us to achieve the most favorable outcomes for our clients.
We are here to listen to your family's story and detail how we can help you achieve financial freedom. For your convenience, we offer both over-the-phone and in-person consultations, and weekend and evening availability appointments. Garrett Law LLC proudly serves families throughout Northeast and Central Kansas, including Topeka, Manhattan, Junction City, Emporia, and Salina.
---
Contact Garrett Law LLC by calling (888) 253-4526 today to schedule a free case consultation with our compassionate bankruptcy lawyer.
---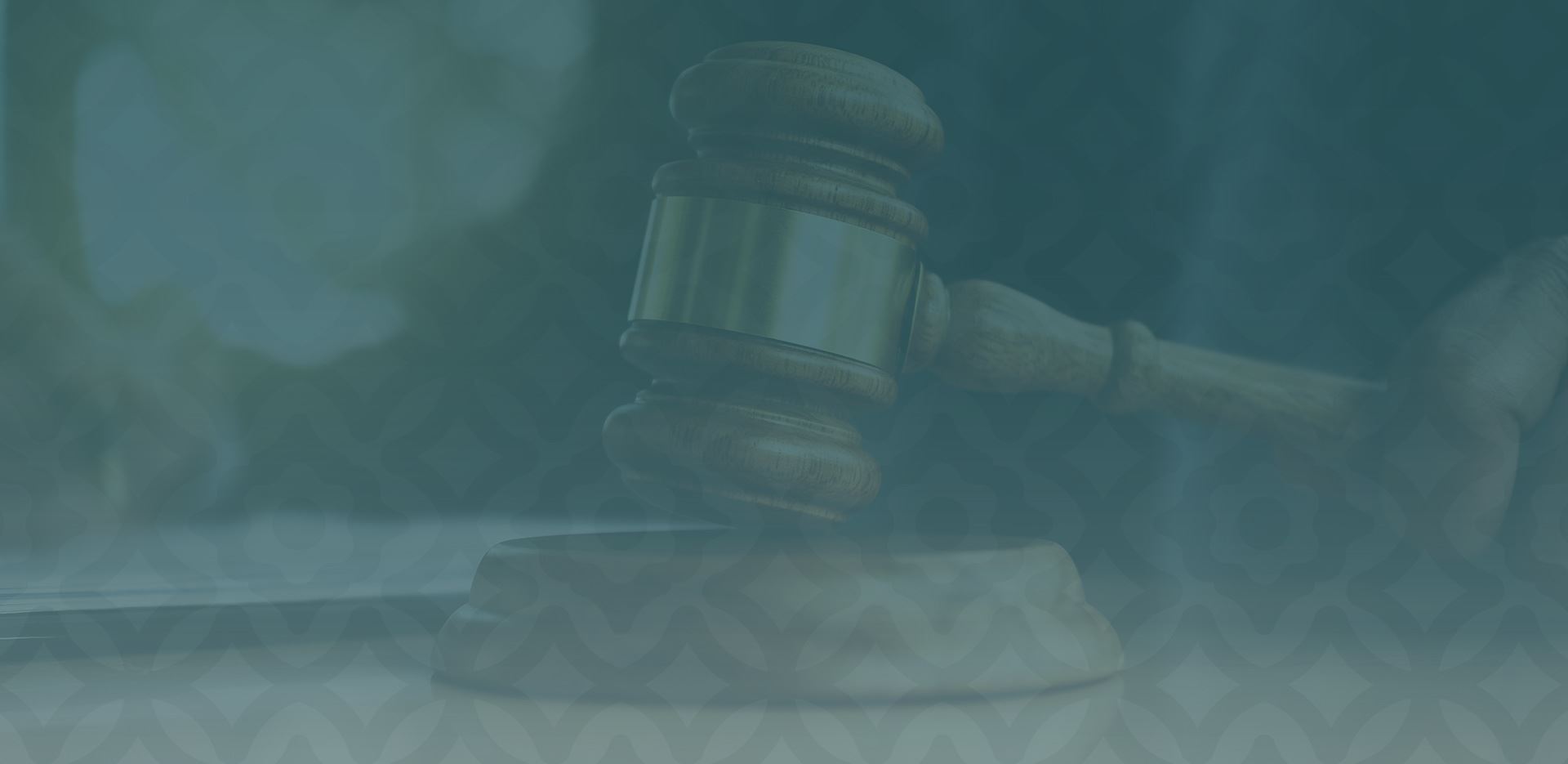 Contact Garrett Law LLC Today!