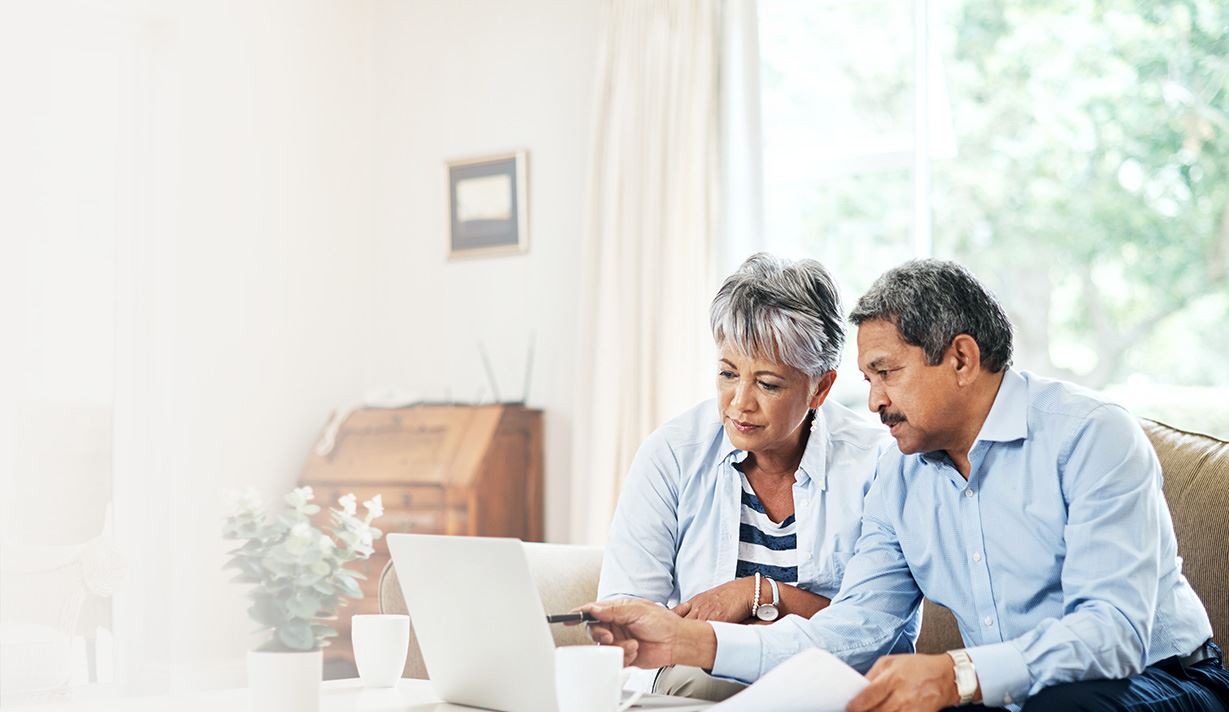 Topeka Chapter 7 Bankruptcy Lawyer
Rebuilding Credit & Restoring Lives for 10+ Years. Call

(888) 253-4526
Our team at Garrett Law LLC knows how difficult times can be when the economy takes a downturn. For the working and middle class, the struggle can be particularly hard on their families. If you are facing significant debt and you are struggling to make even minimum payments, there is hope. Filing for Chapter 7 bankruptcy is not a sign of defeat – it is a way to find debt relief, hope, and peace of mind!
What Sets Our Topeka Chapter 7 Bankrupcty Law Firm Apart?
What is Chapter 7 Bankruptcy?
Chapter 7 bankruptcy is also known as liquidation bankruptcy. This process eliminates all unsecured debt and may allow you to keep other types of secured debt, including a car loan or a mortgage. But not everyone will qualify for Chapter 7 bankruptcy.
For an individual to be eligible, they must pass the Chapter 7 means test. This test measures your family's household income with the state median. Only families with household incomes less than the median will be allowed to file.
Our firm is ready to guide you through the Chapter 7 filing process, which includes:
Meeting with our firm for a comprehensive consultation to gather creditor and collection agency information and all necessary paperwork
Completing pre and post-filing counseling classes
Filing the bankruptcy with the right court
Scheduling and attending creditor meetings
Protecting you against creditor harassment
Planning out your finances for life after bankruptcy
For the fresh start you have been looking for, retain a knowledgeable attorney from our law office. We can make the Chapter 7 bankruptcy process much simpler and less intimidating.
---
Don't believe the bankruptcy myths that creditors want to tell you! Learn the real facts here.
---
What Can Chapter 7 Do For You?
Chapter 7 bankruptcy is the option most people can identify. It is an effective tool to discharge your debts.
When you file your petition and the Court grants your discharge, this happens:
Dischargeable debts go away. These are typical "everyday" unsecured debts such as credit cards, deficiencies on repossession, medical bills, back rent from an old lease, civil judgments, and personal unsecured loans.
Nondischargeable debts remain after the Chapter 7. They stick around, and you continue to deal directly with the creditors. Typical debts not discharged in a Chapter 7 include recent back taxes, student loans, criminal fines and penalties, and back child support.
Late breaking news: there is new hope for student loans. Recent regulations have streamlined the process for the Court to review your student loans, and have loosened the rules that allow discharge. The Department of Justice has just released these guidelines, and we are reviewing to see what opportunities this change offers.
Secured Debts go away if you surrender the collateral. Alternatively, you may keep the collateral and pay the debt. You make a budgeting decision as much as a bankruptcy decision. This may be your opportunity to give back an expensive car or boat and lighten your financial load! The choice is yours.
Under the Kansas exemptions, you will be able to keep most, or all, of your property. The exemptions protect your equity in your homestead, your daily vehicle, personal effects, retirement accounts, and most of what else the typical Kansas family owns. You and I will talk about any non-exempt property – firearm collections, jet skis, Harleys, rental properties, and the like. We may pay a percentage of the property's value, sell it before we file and spend the money, or file a Chapter 13 instead.
Your Chapter 7 will quickly, cheaply, efficiently, and massively improve your financial health. It is, however, a "one size fits all" solution. If you need more flexible options in handling your property and creditors, you may consider a Chapter 13 filing. You and I will evaluate both Chapters to see which is right for you.
What next? Review the Chapter 13 section on our website. If you want a "sneak peek" of the process, browse through our typical process for Chapter 7.
---
When you are ready, call us at (888) 253-4526 or complete an online form and we will set up a free consultation with Shannon Garrett, our attorney.
---
Should You Choose Chapter 7 Bankruptcy?
The most immediate form of relief with Chapter 7 bankruptcy comes with the automatic stay. This means the moment you file for bankruptcy, creditors and collection agencies are legally required to cease contact and collection attempts.
Chapter 7 also allows you to discharge certain forms of debt. The most common types of dischargeable debts include credit cards, medical bills, and payday loans. These debts are fully eliminated in the bankruptcy process.
The Difference Between Chapter 13 and Chapter 7 Bankruptcy
Chapter 13 bankruptcy allows you to create a payment plan for certain debts while also providing protection from the bankruptcy court. This more elaborate process may not be right for you or your situation. This type of bankruptcy still involves paying off past debts, albeit over a longer period of time.
Chapter 7 bankruptcy can allow for certain debts to be completely discharged. These include:
Credit card bills
Medical bills
Back rent from an old lease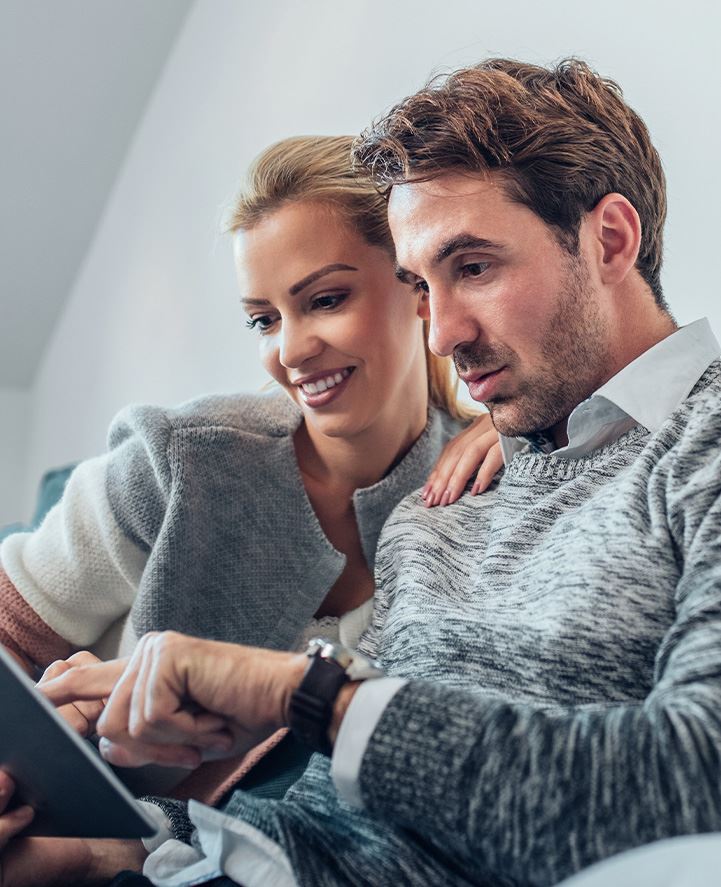 "Absolutely enjoyed working with Garrett Law, him and his staff were wonderful through the process and very knowledgeable."
What Happens After Filing for Chapter 7 Bankrupcty?
Immediately after filing for bankruptcy, you will receive the benefits of the automatic stay. In the vast majority of cases, it can take approximately three to four months to complete the bankruptcy process for Chapter 7.
At the end of the process, your eligible debts will be discharged by the court. The public record of a Chapter 7 bankruptcy will stay on your credit report for ten years. However, other bankruptcy references, including many of the debts discharged through that bankruptcy, will only stay on your report for seven years.
Schedule a Free Case Review With Our Topeka Chapter 7 Bankruptcy Attorney!
Our lawyers offer consultations both over the phone and in person, and evening and weekend appointments are available for your convenience. We are prepared to set you up for a brighter, more fruitful financial future. To obtain counsel from an experienced Topeka bankruptcy attorney, contact Garrett Law LLC.
---
For a completely free, no-obligation initial consultation on whether filing for Chapter 7 is right for you, call us today at (888) 253-4526.
---
Contact Garrett Law LLC Today!