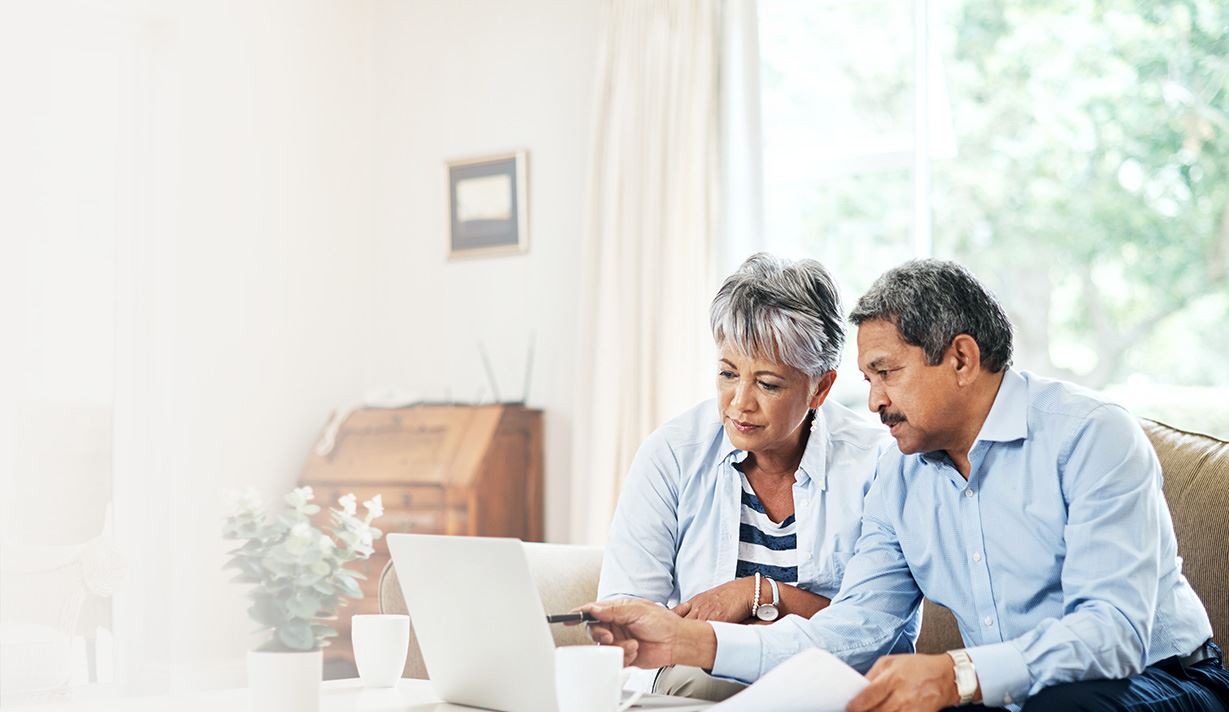 An Ongoing Plan for Protection
Chapter 13 – An Ongoing Plan for Protection
Call Our Topeka Bankruptcy Lawyer and Regain Control of Your Finances
Where a Chapter 7 bankruptcy is not a good fit or not possible, Chapter 13 steps in. It is a more elaborate process. Rather than taking a financial snapshot and doing everything at once, Chapter 13 allows you to address certain debts through a plan. You remain within the protection of the bankruptcy court while you pay back creditors according to your plan. This can give you breathing room for up to five years.
How Chapter 13 Treats Debts
You pay the debts that would not be dismissed in Chapter 7 - for example, non-dischargeable debts and debts on secured property that you wish to keep. As noted here, Chapter 7 does not address these debts. You "sink or swim." Chapter 13 gives you time, and some nifty tools, to tackle this debt while staying protected from creditors.
Generally, unless you are extremely wealthy, you will not be required to pay credit cards, medical bills, and other dischargeable debts. In Chapter 13, these debts are called "General Unsecured." They more or less match the debts that are discharged in Chapter 7.
Chapter 13 addresses debts that a Chapter 7 cannot touch, including:
Taxes
The secured property you want to keep
Bounced checks
Other debts that escape Chapter 7
These debts are all dealt with through the repayment plan. While you are in the plan, you are protected from creditors, even on debts that are non-dischargeable. Once you have made all your payments, you receive your discharge.
Chapter 13 allows you to restructure certain debts. When dealing with secured debt, you can lower interest rates, stretch out payment periods, and sometimes reduce the balance owing on the note. When dealing with taxes, you can cancel penalties once you file. You can defer paying on student loans while you are in bankruptcy. The Plan provides us with a number of powerful tools to restructure your finances.
You Can File a Chapter 13 With Zero Up Front Fees
Your Topeka student loan attorney fees and filing fees go into the basket as well – you do not need to pay anything upfront to file a Chapter 13. We include all costs of filing in the plan payment.
Why Should I File a Chapter 13?
First, Chapter 13 allows you to deal with debts that a Chapter 7 cannot touch, such as secured debt and income taxes. You can defer certain debts that are non-dischargeable, such as student loans. You can use the protection of the bankruptcy court to gain some space to address your debts in an organized fashion.
Second, if you are behind on your mortgage and want to keep your house, Chapter 13 will let you catch up on the arrears through the repayment plan. In Chapter 7, you either have to surrender the house, catch up within a few weeks, or sign a reaffirmation agreement if the mortgage holder will agree.
Third, Chapter 13 can make the secured property more affordable, by changing the terms of the note. Chapter 7 has no ability to do this.
Finally, you will not need to pay your attorney and filing fees upfront. We get paid, and the court gets paid, through the repayment plan. This deferment of the legal fees permits you to file quickly in an emergency, such as an impending repossession, garnishment, or foreclosure. Most Chapter 7 cases require up-front fees.
Free Consultation With Garrett Law LLC
Both Chapters discharge debt and give you a fresh start. Chapter 7 is fast, cheap and efficient. For those who need more of a helping hand, Chapter 13 may be the best option. Get answers to your pressing bankruptcy questions by calling a Topeka Chapter 13 bankruptcy attorney from Garrett Law LLC.
Not only do we offer a free initial case evaluation, but we have numerous years of experience helping individuals and families just like you! Our bankruptcy attorneys are ready to help -- reach out to us today!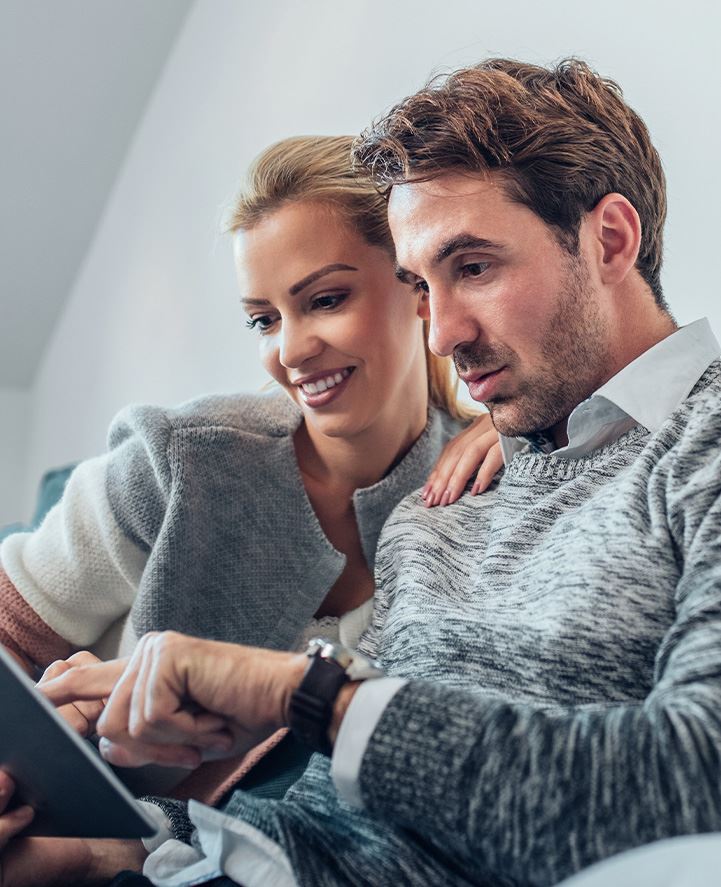 "Absolutely enjoyed working with Garrett Law, him and his staff were wonderful through the process and very knowledgeable."
Contact Garrett Law LLC Today!