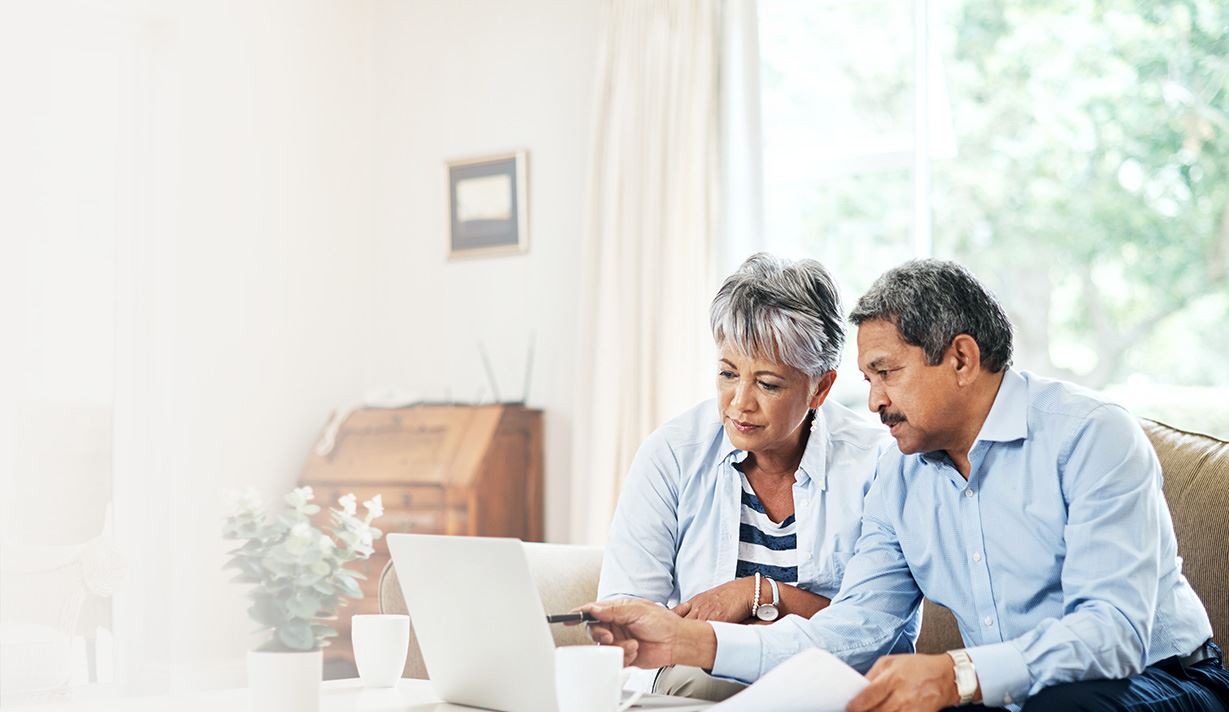 Is Bankruptcy Right For You?
Is Bankruptcy Right for Me?
Learn the facts – call a Topeka Bankruptcy Lawyer at

(888) 253-4526

.
We know that a weak economy has put many families through hard times. If you have questions about whether or not you may be a good candidate for bankruptcy, call us anytime. We can help you make informed decisions about your situation.
Bankruptcy may be right for you if:
You are behind on your car, mortgage, and/or medical bill payments and can't get caught up
Your interest rates have gone up significantly on credit card debt
You have been borrowing from credit cards to pay other credit cards or bills
You are unable to increase your monthly income or sales assets
Your creditors are unwilling to settle on a monthly payment plan that you can afford
You owe back taxes
You are only able to make the minimum payment on your credit cards
You have lost your job and/or a significant portion of your regular monthly income
Worried that you may lose your home or car after filing for bankruptcy? You may be surprised to find out that bankruptcy can actually allow you to keep your property. Learn more by speaking with our Topeka bankruptcy lawyer.
Why Choose Garrett Law LLC?
As a small bankruptcy practice with an office in Topeka, we serve communities throughout the heartland, focusing on consumer bankruptcies. Most of our clients are middle and working-class families who make a living with their hands, such as subcontractors or small business owners.
Even if you are in retirement or on disability and are trying to scrape by on a fixed income, we have experience handling families in all situations. No matter what your circumstances are, we are here to serve you with compassionate and understanding care. If you are in need of financial relief, our team at Garrett Law LLC is here to help. With more than 10 years of experience in bankruptcy law, including filing for Chapter 7 and Chapter 13, we want to give you the fresh start that you deserve. We love what we do because we can change people's lives for the better.
Contact Garrett Law LLC Today!