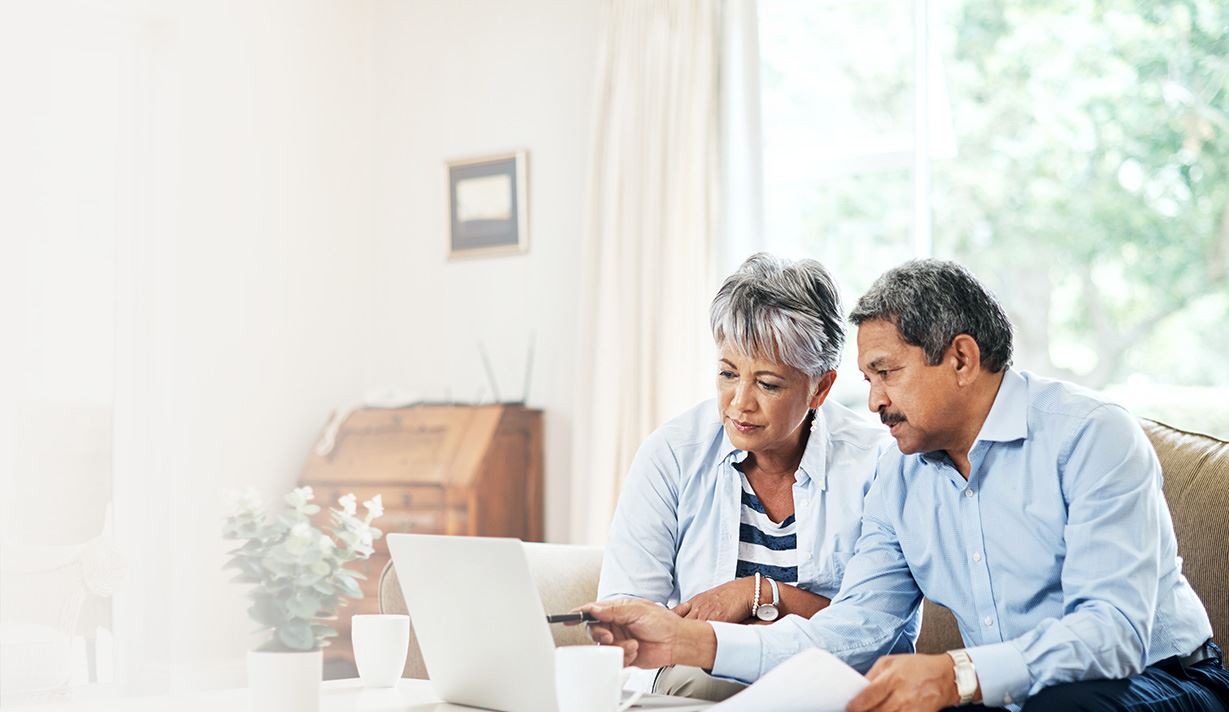 Break Free from Your Debt
Skilled Topeka Attorneys with Over a Decade of Experience:

(888) 253-4526
Are you behind on your mortgage? Feel like you can never pay off your overwhelming credit card debt? Do you owe back taxes? If any of these questions pertain to you, bankruptcy can help you achieve the debt relief you desperately need! Our Topeka Bankruptcy Attorneys can help you build a better foundation so you can start off on the right foot.
For over 10 years, our experienced team at Garrett Law LLC has helped hundreds of individuals throughout the heartland reach some financial peace of mind. Our experienced Topeka attorneys can provide the compassionate guidance you deserve to resolve your debt difficulties in a timely manner. We have a reputation for finding effective solutions for those who come to us.
For Comprehensive Bankruptcy Guidance, Call

(888) 253-4526

.
More than one million individuals declare bankruptcy in the U.S. on a yearly basis. Each number in this statistic represents a family just like you who faced a financial crisis due to a sudden illness, job loss, or another unexpected difficulty.
Bankruptcy can provide numerous benefits to struggling debtors, including:
Providing an immediate halt to wage garnishments, foreclosure, repossession proceedings, and creditor harassment
Eliminating most of your debt, including credit card, medical, and utility bills
Allowing you to keep your home, your vehicles, and equipment
Obtaining a financial fresh start
Bankruptcy is not throwing your hands in the air and admitting defeat, but an honest way to regain control of your finances. Whether you choose to file for Chapter 7 or Chapter 13 bankruptcy, declaring bankruptcy can erase most of your debt, rebuild your credit, and restore financial stability.
Request a Free, Confidential Case Evaluation with Garrett Law LLC!
Everyone at Garrett Law LLC has gone through a financial hardship at some point in their lives. Our team empathizes with the stress, worry, and concern associated with mounting bills when you don't have the resources to pay them. We are here to help you take charge of your debt crisis so you can breathe again and look forward to the future.
Our insightful Topeka Chapter 13 lawyer can assess your debt situation, detail your available options, and help you decide which measures would serve the best interests of your family. At Garrett Law LLC, we are committed to delivering the unwavering support you need and deserve.
Contact Garrett Law LLC Today!