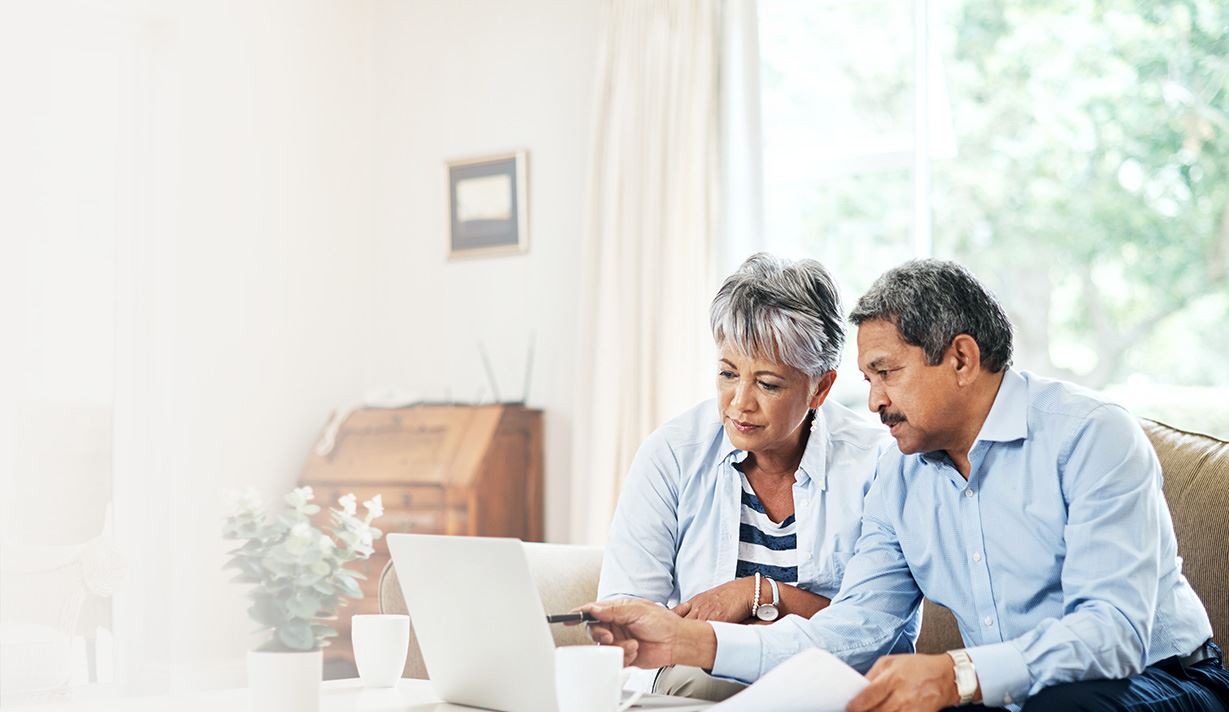 Bankruptcy Services in Kansas
Helping Clients Find Their Path To Financial Recovery
Are you behind on your mortgage? Do you feel you can never pay off your overwhelming credit card debt? Do you owe back taxes? If any of these questions pertain to you, bankruptcy can help you achieve the debt relief you desperately need! Our Topeka bankruptcy attorneys can help you build a better foundation to start on the right foot.
Our experienced team has helped hundreds of individuals throughout the heartland reach some financial peace of mind for over ten years. Our experienced Topeka attorneys can provide the compassionate guidance you deserve to resolve your debt difficulties in a timely manner. We have a reputation for finding effective solutions for those who come to us.
---
Call Garrett Law LLC today at (888) 253-4526 or contact us online to learn more about bankruptcy in Kansas!
---
Understanding the Different Types of Bankruptcy
Bankruptcy can be a daunting process, but it's essential to understand that different types of bankruptcy may be applicable depending on your unique financial situation. At Garrett Law LLC, our experienced Topeka attorneys can guide you through the various options and help you determine the best course of action. Some of the most common types of bankruptcy include:
Chapter 7: Also known as "liquidation" bankruptcy, Chapter 7 involves the sale of non-exempt assets to pay off creditors. It is typically recommended for individuals with limited income and few assets.
Chapter 13: This type of bankruptcy involves creating a repayment plan over three to five years to pay off creditors. It is often recommended for individuals with a steady income and significant assets.
Our team will work with you to determine which type of bankruptcy is the most appropriate for your situation and guide you through the process every step of the way. Contact Garrett Law LLC today for a free, confidential case evaluation.
Benefits of Filing for Bankruptcy with Garrett Law LLC
When facing overwhelming debt, filing for bankruptcy can provide a fresh start and relief from financial stress. At Garrett Law LLC, our skilled Topeka attorneys have over a decade of experience helping individuals and businesses navigate bankruptcy. Here are some of the benefits you can expect when working with our team:
Expert Guidance: Our attorneys are well-versed in bankruptcy law and will provide comprehensive guidance throughout the process. We will explain the different types of bankruptcy, help you understand your options, and develop a personalized strategy to achieve the best possible outcome for your financial situation.
Confidential Case Evaluation: We offer confidential case evaluation where you can discuss your financial circumstances with our attorneys. This evaluation will help us assess your eligibility for bankruptcy and determine the most appropriate course of action for your specific needs.
Personalized Approach: We understand that every bankruptcy case is unique and tailor our approach to meet your needs. Our attorneys will take the time to listen to your concerns, answer your questions, and develop a customized plan to address your debt and financial goals.
Proven Track Record: With our extensive experience in bankruptcy law, we have helped numerous clients achieve debt relief and regain control of their finances. Our track record of success speaks to our dedication and commitment to our clients' best interests.
Compassionate Support: We know dealing with financial difficulties can be emotionally challenging. Our team is here to provide compassionate support and guidance throughout the bankruptcy process. We will be by your side every step, ensuring you feel heard, supported, and empowered.
Contact Our Team Today To Get Started
Our team empathizes with the stress, worry, and concern associated with mounting bills when you don't have the resources to pay them. We are here to help you take charge of your debt crisis so you can breathe again and look forward to the future. Our lawyers can assess your debt situation, detail your options, and help you decide which measures would serve your family's best interests. We are committed to delivering the unwavering support you need and deserve.
Helpful Resources
Contact Garrett Law LLC Today!