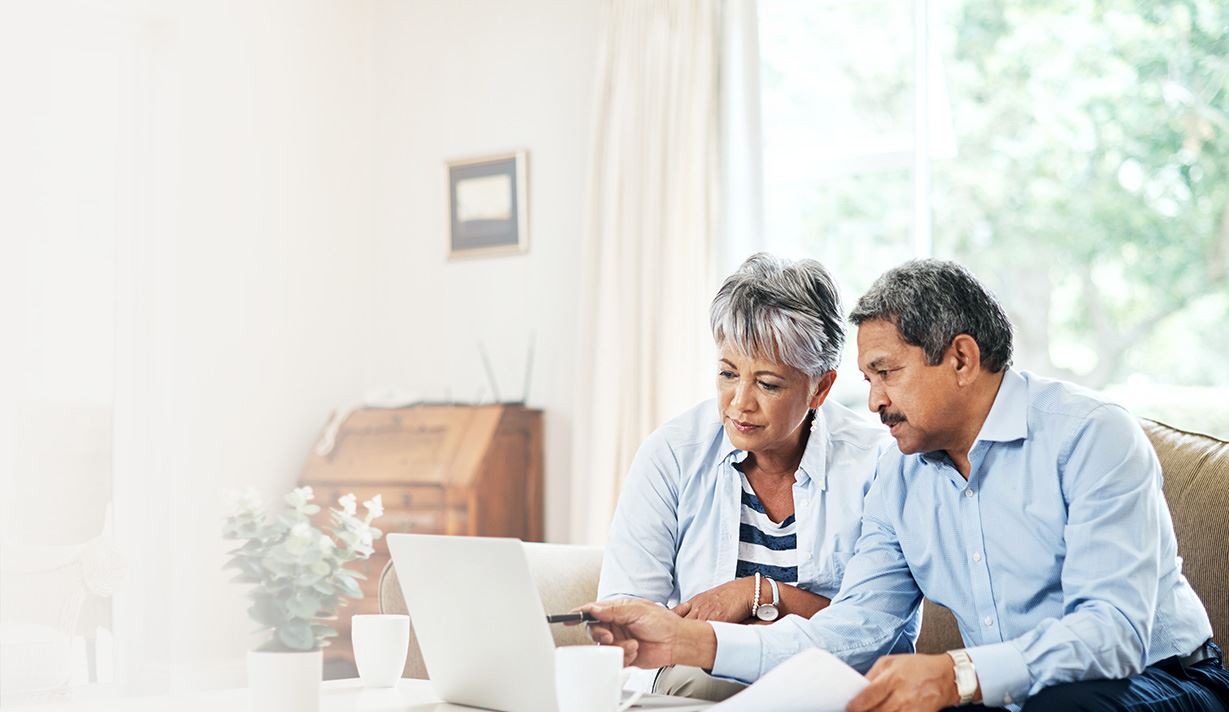 Chapter 13 Bankruptcy Lawyer in Topeka
Compassionate Counsel for Struggling Families - Call

(888) 253-4526
If you are finding it harder and harder to repay your debt, consider speaking with us about filing for Chapter 13 bankruptcy. No matter which type of bankruptcy you opt for, filing for bankruptcy will put an immediate stop to credit collection actions – making it illegal for creditors and collection agencies to demand payment from you.
Why Hire Garrett Law LLC for Chapter 13 Bankruptcy?
Our firm is solely devoted to bankruptcy.
We put more than a decade of experience to work for you.
Our firm offers free case consultations.
We protect you from collection & creditor harassment.
Garrett Law LLC has helped hundreds of families just like you. Many of our clients come from middle and working-class families with modest lifestyles, including subcontractors or small business owners. Allow us to help you take control of your finances again.
---
Wondering how to file bankruptcy in Kansas? Call us at (888) 253-4526 or visit our Topeka office to learn more. Free case reviews are available.
---
How Can Chapter 13 Bankruptcy Help Me?
With no upfront payments required, Chapter 13 bankruptcy reorganizes your debt by creating reasonable repayment plans and allowing you to keep most of your property. With this option, you may also be able to negotiate reduced monthly payments.
A Chapter 13 bankruptcy payment plan must be reviewed, approved, and overseen by a bankruptcy court before it is settled. Our Topeka Chapter 13 bankruptcy attorney can help you find a manageable solution and a favorable payment plan.
Keeping Your Car After Filing for Chapter 13
In Kansas, a person filing for bankruptcy can keep one vehicle for daily use. The vehicle is "exempt property." If a couple files for bankruptcy, they can each keep a vehicle.
However, a loan on a vehicle is a secured debt. Normally, if you owe money and do not make the payments, the creditor can repossess the vehicle. However, when you file for bankruptcy, the automatic stay prevents the creditor from possessing, even if you are behind. We commonly file cases within a few business days in order to beat the repo man.
When you file for Chapter 13, you can change the terms of your vehicle loan. The Chapter 13 plan changes the interest rate on the note to the "Till" or "discount" rate. The Court assigns this standard rate to all secured claims in Chapter 13. This is usually (but not always) lower than your loan agreement.
In addition, if you purchase the vehicle more than 910 days before filing, or if the debt is a payday or title loan, you may be able to pay the value of the car, rather than the balance of the contract.
For instance, if you owe $9,500 on your 2006 Kia Sedona, and are paying at 18%, the Plan can amend the contract to pay the $4,600 the vehicle is worth, at 4.75%. This "cram down", combined with the interest rate deduction, can greatly benefit your budget, lower your payments, and put money in your pocket from the outset.
Walking You Through How to File Bankruptcy in Kansas
Our Chapter 13 bankruptcy services include:
A consultation with our firm to discuss your financial options and debt
Protection from creditors and collection agencies
Pre and post-credit counseling classes
Bankruptcy court representation
Completion and submission of all paperwork
Advocacy in creditor meetings
Chapter 13 bankruptcies are typically for families with high disposable incomes and the means to pay off their debt. Not sure if Chapter 13 bankruptcy is right for you? Find out by calling Garrett Law LLC at (888) 253-4526!
The Difference Between Chapter 7 and 13 Bankruptcy
While Chapter 7 can allow you to dismiss certain dischargeable debts like credit card bills, medical bills, back rent from an old lease, etc. entirely, there are certain debts that cannot be discharged in this manner.
Chapter 13 bankruptcy allows you to create a plan to provide protection from the bankruptcy court while you pay back creditors according to that plan. This form of bankruptcy can provide you with up to five years of protection from creditors.
---
Read more about Chapter 13 Bankruptcy here
---
Financial Freedom is Only a Phone Call Away – Dial

(888) 253-4526
With more than 10 years of experience and hundreds of clients, our compassionate and trustworthy Chapter 13 bankruptcy attorney in Topeka can help make the bankruptcy process less overwhelming and stressful.
---
For a Topeka Chapter 13 bankruptcy lawyer who is ready to serve you, contact Garrett Law LLC at (888) 253-4526 today.
---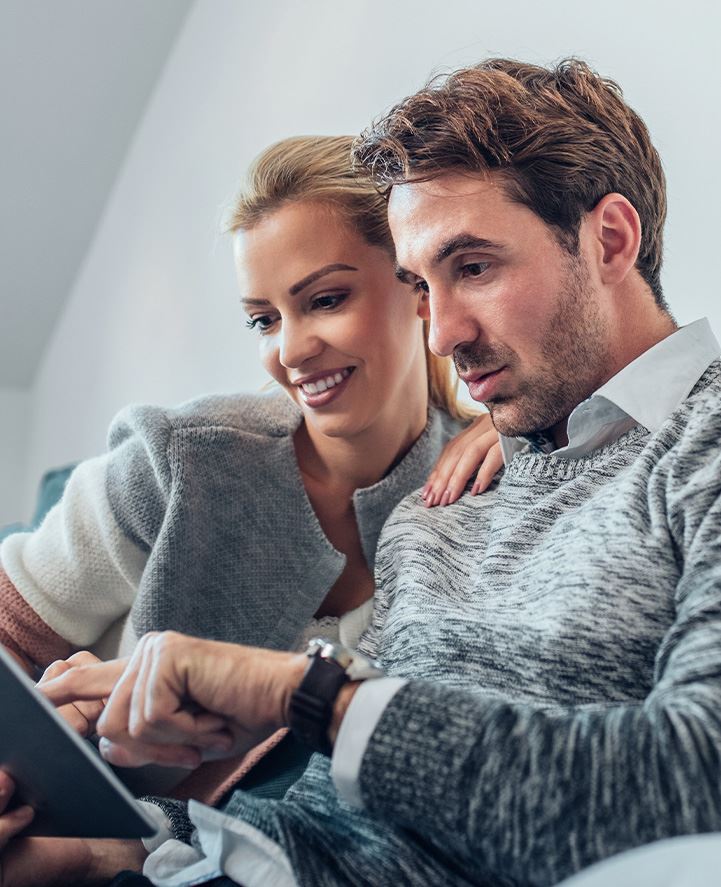 "Absolutely enjoyed working with Garrett Law, him and his staff were wonderful through the process and very knowledgeable."
Contact Garrett Law LLC Today!