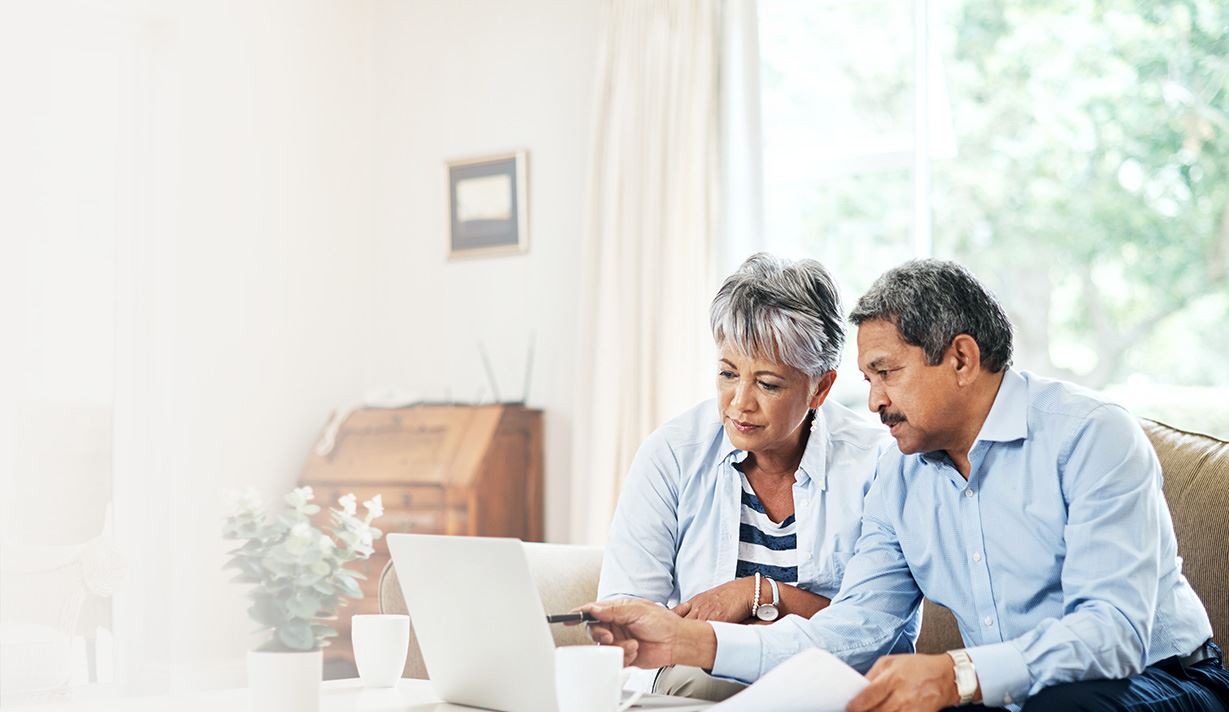 The Bankruptcy Process: Down the Road
The Bankruptcy Process: Down the Road
Retain Needed Bankruptcy Counsel from a Topeka Lawyer
Your road to debt relief does not end with filing for bankruptcy. Maintaining your financial security is an equally important and challenging aspect of finding the freedom you and your family need. Our Topeka bankruptcy lawyers want you to have the knowledge and resources that you need to make the process work for you.
Waiting for the discharge
After the creditor's meeting and the counseling course, the case is pretty much on hold until discharge. You may still need to get documents, such as tax returns and pay stubs, to your attorney. In Chapter 13, you need to start making payments within 30 days after filing. Make sure you stay in contact with your lawyer, so if any problems arise they can be fixed. In Chapter 13, make sure the Trustee is receiving payments, either directly from you or by income withholding.
The discharge - your ticket out of debt
The discharge is the ultimate goal of your case. This court order will cancel your dischargeable claims - your credit cards, medical bills, payday loans, and all the other debts that are the source of your trouble. Student loans, recent taxes, and child and spousal support remain. Depending on the chapter you file, you may still have car payments. And, of course, if you have a mortgage you continue to pay on that. Otherwise, congratulations! You are on your way to a new financial life.
Budgeting
By now you realize that filing bankruptcy is not the end - it is a new beginning. From here on out your job is to make the bankruptcy "stick" - to make sure you are on the road to financial security. We love our clients, but we are not wild about repeat business! Whether you are fresh out of Chapter 7, or whether you are making payments in an ongoing Chapter 13, the key is to stay on a cash basis - do not borrow money to cover living expenses.
This will keep you from sliding back into the situation that causes you to file in the first place. Easier said than done, we know! It is difficult to balance a family budget in this economy. You do not have to do it alone. There are a number of agencies that can help. We recommend you call Housing and Credit Counseling here in Topeka. Let them know you are from Garrett Law LLC, and see what they can do to help you.
Borrowing money during bankruptcy
Getting your discharge typically takes three to six months in Chapter 7, and three to five years in Chapter 13. While bankruptcy is active, we encourage you to not borrow money. However, if your vehicle breaks down in the middle of the case, you may need to finance a new car. In general, an active bankruptcy will limit you to a small set of lenders. Most lenders shy away from borrowers until the Court issues the discharge.
The lenders that do loan money will charge interest rates from 18% to 28%. This makes borrowing money a last resort. If you can hold out until the close of the case, do so. Better yet, if you can address the issue with cash, maybe from an upcoming tax refund, you will do much better. For more information, download this handout.
Contact Garrett Law LLC Today!