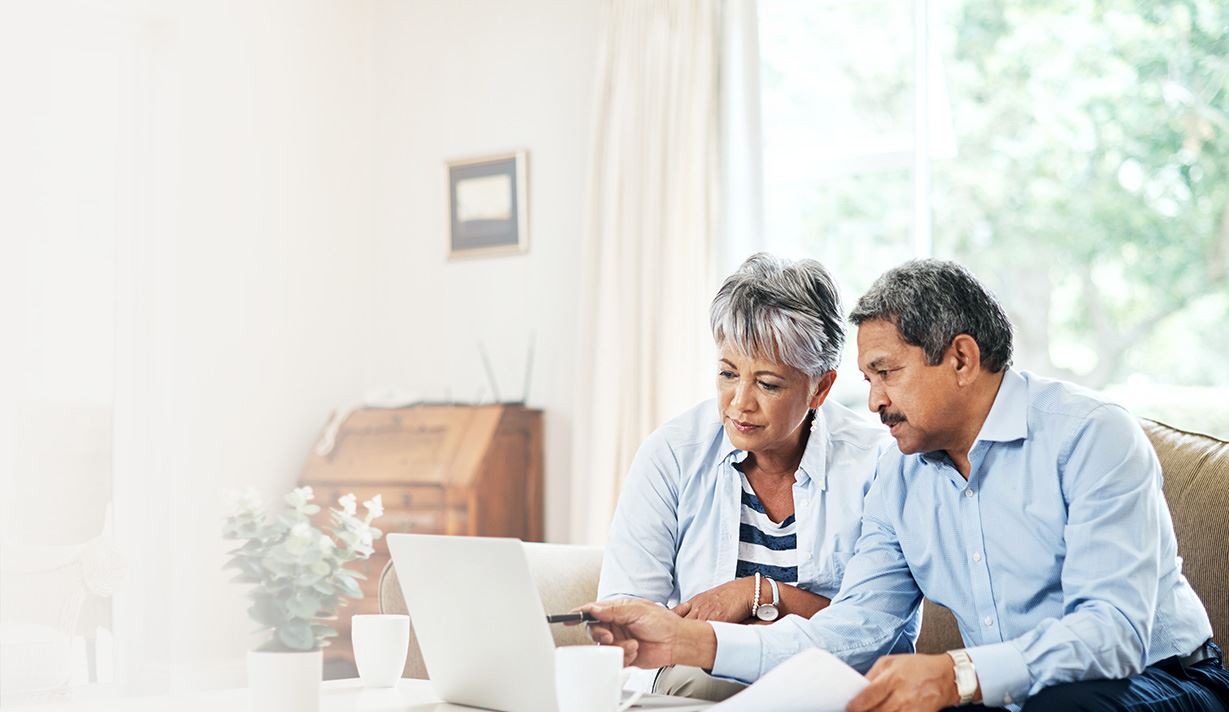 The Bankruptcy Process: Before You File
The Bankruptcy Process: Before You File
Get Guidance from a Topeka Attorney on the Bankruptcy Process
There are a number of milestones on your journey to financial freedom. The first step for Topeka residents is contacting a local bankruptcy attorney to get a general overview of the benefits of filing bankruptcy. When you have all the facts, you then make the decision to file.
It is crucial when drafting your case to make sure you are involved, so you know what is happening. Then you file, and your journey truly begins.
In this initial conversation, we prefer to have an attorney on the line with you for a 15-20 minute consultation. We want to see what is on your mind – what is causing you to reach out and call an attorney.
We also spend a little time explaining the basics of bankruptcy; this is to help get you oriented as to what we will be doing. We want you to understand that the process does work and to give you some encouragement right from the start.
You Meet With One of Our Attorneys
We bring you in for a face-to-face consultation with one of our lawyers. This is a 60-90 minute meeting. We go through your general financial condition, using your debts, tax returns, pay stubs and other documents you provide. We then apply the bankruptcy process to your situation. By the time we are done, you should have a good "road map" of where the bankruptcy will take you.
When you leave your initial meeting, we will give you a "to-do" list, detailing the documents we need to prepare your case. The major pieces to the puzzle are your bills and debt notices, your tax returns, your pay stubs, and our completed questionnaire.
Our Staff Gathers Your Materials and Prepares Your Case
You will be working with our staff to gather the documents and information we need. Once the staff has all your material, they will organize and prepare the file. They will then call you to set up the drafting appointment. They usually need three to five business days between when they receive your paperwork and when they are ready to get you in to draft.
You Draft the Case With Your Attorney
We insist that you help us draft every part of your petition. You will have a 2-3 hour meeting with your attorney. During this consultation, you will draft the case from beginning to end. We go through all your material again and ask you the 185 or so financial questions contained in the bankruptcy case. We want you to be comfortable and familiar with all the information in your petition. It is hard work, but it creates a polished, well-constructed petition. Good paperwork is the key to successfully getting your discharge.
We File Your Case
Once we finish drafting, we can file your case. We usually file the next business day unless there is some reason to wait. We file the case electronically - you do not have to be present. After filing, the Bankruptcy Court issues its automatic stay and you are protected from your creditors! The next step is to work your way through the case.
You Take the Next Step to Recovery
Congratulations! You are now on the road to financial freedom. Get your case number for use if you are contacted by creditors. Schedule your Trustee meeting. If you are in Chapter 13, get that first payment into the Trustee.
---
What's the next step? Find out what happens after you file by speaking with one of our Topeka bankruptcy lawyers. Contact our team for the experienced legal counsel you need and deserve.
---
Contact Garrett Law LLC Today!