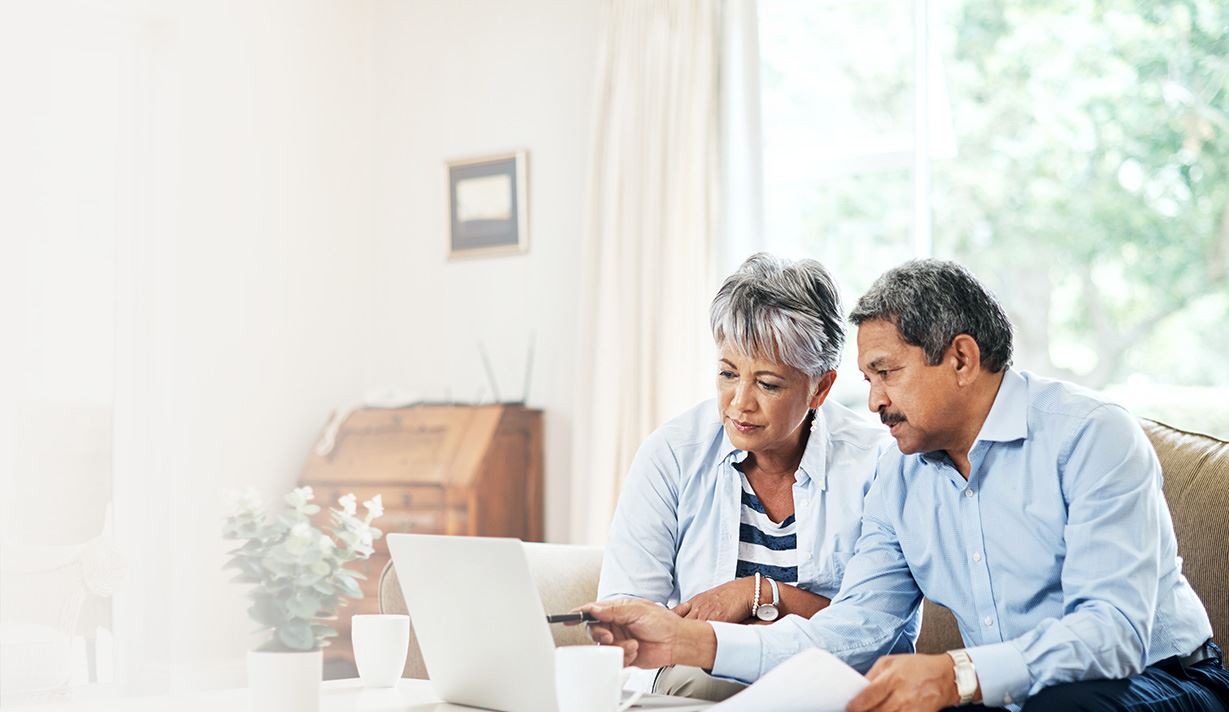 Topeka Wage Garnishment Lawyer
Understanding Wage Garnishment in Kansas
Wage garnishment is a devastating blow to anyone's household budget. How are you going to cover housing, food, and utilities with the money left over? For many Kansas families, wage garnishment is the beginning of the slide into financial ruin.
Fortunately, there are options, and a Topeka wage garnishment lawyer from Garrett Law LLC can help you find the best one for your family.
---
Call us at (888) 253-4526 now or contact us online for advice on how to get your paycheck back and obtain relief from your creditors.
---
Kansas Wage Garnishment Laws
Under Kansas law, a creditor can obtain a judgment against you in court for any outstanding debt. Once the creditor has a judgment, you have 14 days to pay the debt in full. If you do not, the creditor has the right to garnish your wages.
How Much Can Your Employer Withhold?
Wage garnishment orders your employer to withhold up to 25% of your earnings. The employer must pay this money over to your creditor until you pay your debt in full.
To make things worse, your employer sets aside 25% of your gross pay. If you take into account your payroll deductions, you may find yourself missing one-third to one-half of your take-home pay.
How to Stop a Wage Garnishment in Kansas
You have several available options for stopping a wage garnishment in the state of Kansas. Those options include paying off the debt and avoid judgement from creditors, appeal to the court, negotiate a payment plan, or file for bankruptcy. It is important to seek legal counsel from our bankruptcy attorneys in Topeka for your unique situation.
Fight the Garnishment in Court
The Notice of Garnishment you receive at the beginning of the wage garnishment states that you can request a hearing to dispute the creditor's garnishment. This only applies to whether the collection attorney properly ordered the garnishment, whether too much money was withheld from your check, or whether some or all of your earnings are exempt from garnishment. With very limited exceptions, if you are already being garnished, it is probably too late to dispute that you owe the debt.
Negotiate a Payment Plan
If the garnishment is more than you can afford, you can contact the collection attorney to arrange for a lower payment plan. So long as you continue working, you will be paying your creditor. However, few people can lift a garnishment through this method.
File a Bankruptcy Case in Kansas
Bankruptcy is the most practical way to stop wage garnishment. This is thanks to a rule called the automatic stay, which requires your creditors to stop all collection attempts. Garnishments, lawsuits, collection letters and bills, and even phone calls must cease. Your collection attorney must immediately release the garnishment. Your employer will receive an order to stop withholding funds, effective the day you file your Chapter 7 or Chapter 13 bankruptcy case.
Contact Our Law Office in Topeka to Stop a Wage Garnishment
Filing for bankruptcy will cancel the garnishment as soon as you file. This is the most effective way to remove the garnishment and discharge the debt that caused it. Every day you delay is another day you lose money to your creditors. Fortunately, our Topeka wage garnishment lawyer can get you filed within a few business days, with no money down if you qualify.
Contact Garrett Law LLC Today!