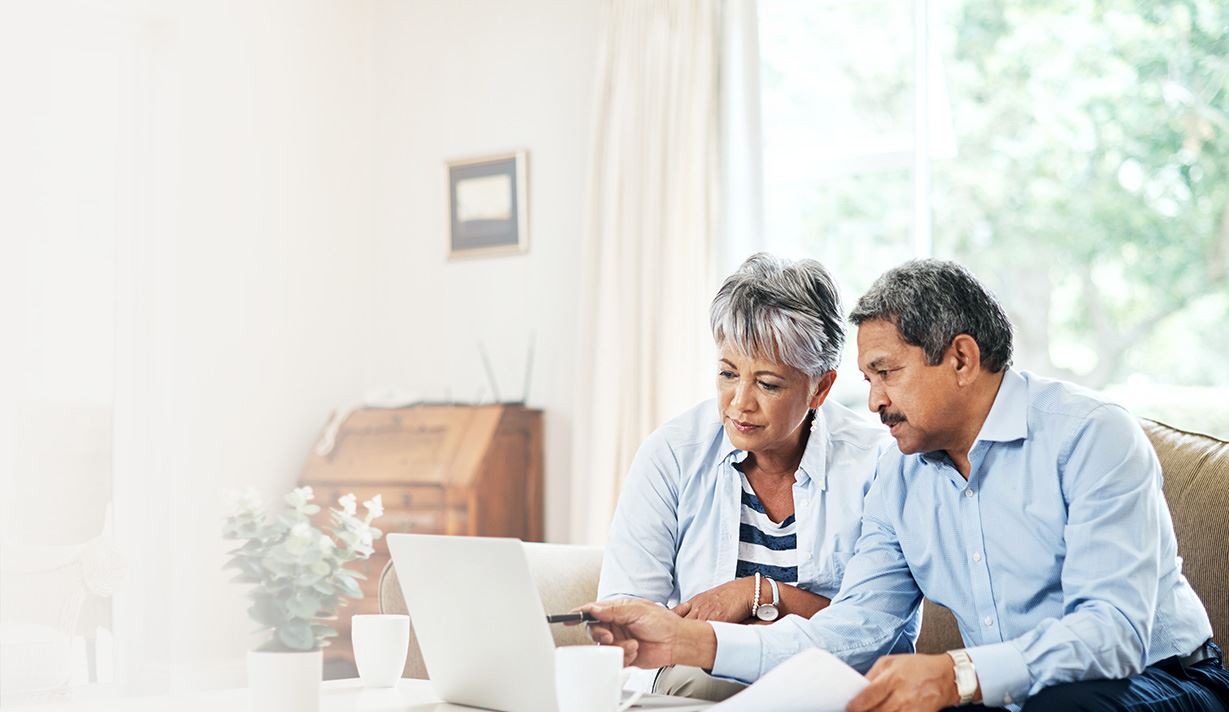 The Bankruptcy Process: After You File
The Bankruptcy Process: After You File
Seasoned Lawyer for Bankruptcy in Topeka, KS
You've filed for bankruptcy, so what do you do next? Our Topeka bankruptcy lawyers can walk you through the next steps and help you seek debt relief. We will file the petition with the Bankruptcy Court. This will officially get the case started in court. We post your case to the court online, so you don't need to be present.
This filing officially starts the case in court. Call the day after we file your case to get your case number and filing date from the staff. This is the information you give to creditors if you are still receiving calls.
Start on your payments if you are in Chapter 13:
About a week after our Topeka bankruptcy attorneys file your petition, you will receive a notice from the court that your bankruptcy has commenced. It will have the name and address of the Trustee. If you are in a Chapter 13 repayment plan, immediately make your first monthly payment to the Trustee. If you do not make a payment within 30 days of filing the petition, the Trustee will want to dismiss your case.
Remember that it may take up to two months before your income withholding order goes into effect at work. You are responsible for making the payments yourself until you see the income withholding order on your paycheck.
Tell creditors that you have filed
The automatic stay protects you against collection efforts. With very few exceptions, creditors cannot phone, write, or file lawsuits against you. Creditors are typically notified by mail. It may take a few days for that notice to get to the right desk. You may get calls for a few days after we file.
If you are getting contacted after a week or so after filing, you need to let us know. It means they are not aware of the bankruptcy. It's important that we get them involved.
Schedule your creditor's meeting
You will receive a "Notice of Commencement". This will contain your case number, your filing date, and the date of your meeting of creditors (also called the "341" meeting). This is our opportunity to review the case with the Trustee and to make sure everyone understands what we are trying to accomplish in the case. Creditors can appear, but in our cases it is rare.
Make a note of the time and date and put it on your calendar. You want to be there at least 15 minutes before your meeting time, so you can talk to your attorney. It is natural to be nervous. Don't worry about it. The typical creditors' meeting lasts about 10 minutes and it is over. You will be treated professionally by the Trustee, and your attorney can handle any problems that arise.
Take your second credit counseling course
Before you filed, you took a brief credit counseling course. This first course is aimed at possible alternatives to filing bankruptcy - debt management plans, lump-sum settlements, and the like. This second course will go into detail about financial management. It covers how to manage on a cash-only basis, how to rebuild your credit, and how to keep a positive attitude as you start on your new financial life. You should get this course done within the next few months.
We partner with Housing and Credit Counseling Incorporated. This agency provides excellent post-bankruptcy training. HCCI is also a valuable resource for help in managing your money. You should go to them for help, even after you take your second course.
File your next tax return on time, and do not spend the refund
You need to file next year's tax return on-time and fax a copy to your Topeka bankruptcy attorney. This is very important. Your case will not close, and you will not be clear of your debt until the Trustee receives your tax return for the year. If you delay, the court may deny or revoke your discharge, a severe penalty.
Part of your tax refund belongs to the estate. It is not your money until the court releases it to you. For this reason, you cannot spend any part of your refund until you get clearance from us. If you spend your refund without permission, you face denial or revocation of your discharge, or even felony convictions.
---
Be prepared for what comes down the road. Have more questions? Contact us for further information.
---
Contact Garrett Law LLC Today!