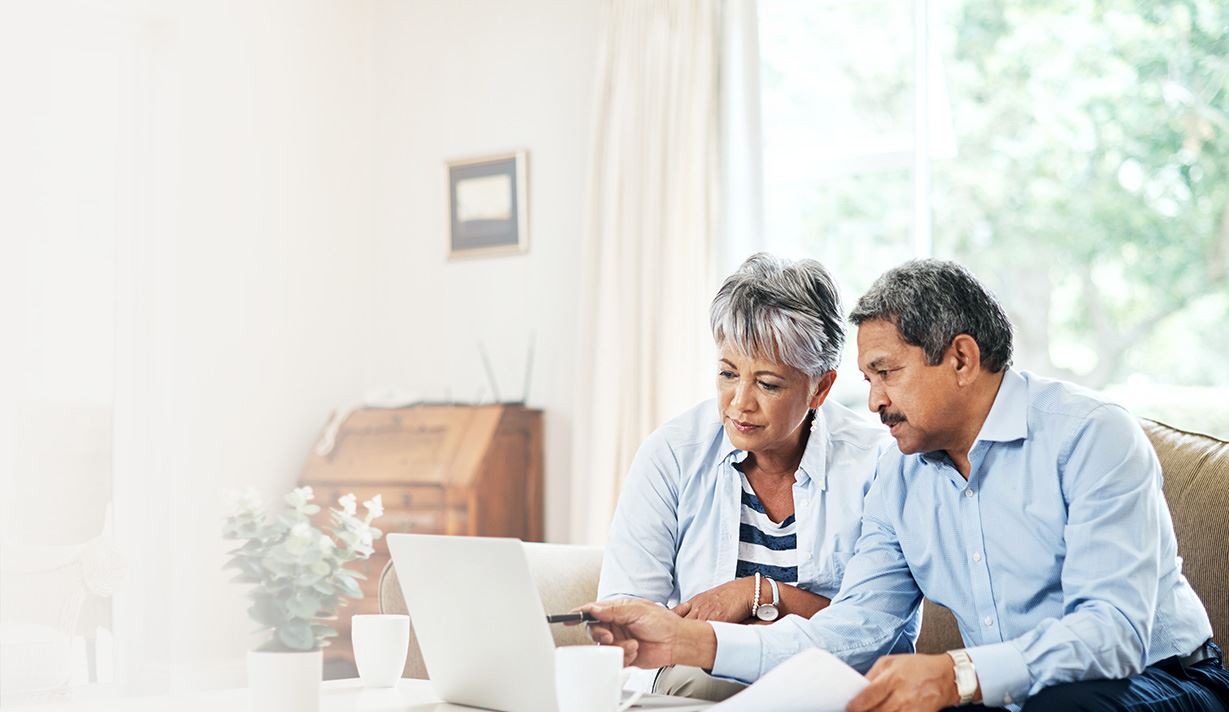 Topeka Foreclosure Defense Attorney
Get Help from a Seasoned Foreclosure Defense Attorney in Kansas
While a foreclosure can seem daunting, you still retain the ability to fight it and maintain your house. If you are behind on your mortgage payments, bankruptcy may be a means of keeping your home from being foreclosed on by initiating an automatic stay.
When you fall behind on your payments, speak with our Topeka bankruptcy attorney to learn about your options for fighting foreclosure.
How Our Topeka Foreclosure Defense Attorney Can Help
Garrett Law LLC has been helping Kansas families stay in their homes and get out from under their crushing debt for more than a decade.
We practice bankruptcy law exclusively because we understand how important sound finances are and what can happen when a family becomes trapped in paying off extreme debt.
Garrett Law LLC offers personalized solutions to financial problems and experienced legal advice to those suffering from unwieldy and unmanageable debt.
How to Stop Foreclosure in Kansas
There is hope of avoiding foreclosure or even stopping the process before your house makes it to a Sherriff's Sale. Filing bankruptcy can give you the power to save your home if you have fallen behind in making payments on your home mortgage.
By filing for bankruptcy you have an automatic stay that goes into effect, this stops or may halt pending Sheriffs Sales and can also stop foreclosure processes. It is important to consult with a foreclosure lawyer in Topeka to find the best options for you.
A Chapter 13 bankruptcy can benefit you by:
Allowing you to make up mortgage arrears through a plan, usually 3 to 5 years
Removing second mortgages in some circumstances
Granting you an automatic stay preventing foreclosure and all collection action
Chapter 13 bankruptcy is essentially a mortgage repayment plan which allows you up to five years to pay backed mortgage payments by means of an established bill-consolidation plan.
What Steps Do I Take to Stop Foreclosure in Kansas?
Your first step should be to meet with our Topeka bankruptcy lawyer to determine if your particular foreclosure situation could be helped by filing for Chapter 7 or Chapter 13 bankruptcy. If so, we can file bankruptcy to put a stop on the sale of your home and protect your assets from creditors.
If you find yourself hopelessly behind in your mortgage payments, a foreclosure may be imminent. While bankruptcy can stall the foreclosure process so you can repay debt, you will need to restructure your finances considerably to make sure the bank cannot foreclosure on your home.
Speak with Garrett Law LLC for advice from an experienced bankruptcy attorney to protect your home!
---
Begin the process of fighting foreclosure by starting out with a free case evaluation with our firm!
---
Contact Garrett Law LLC Today!