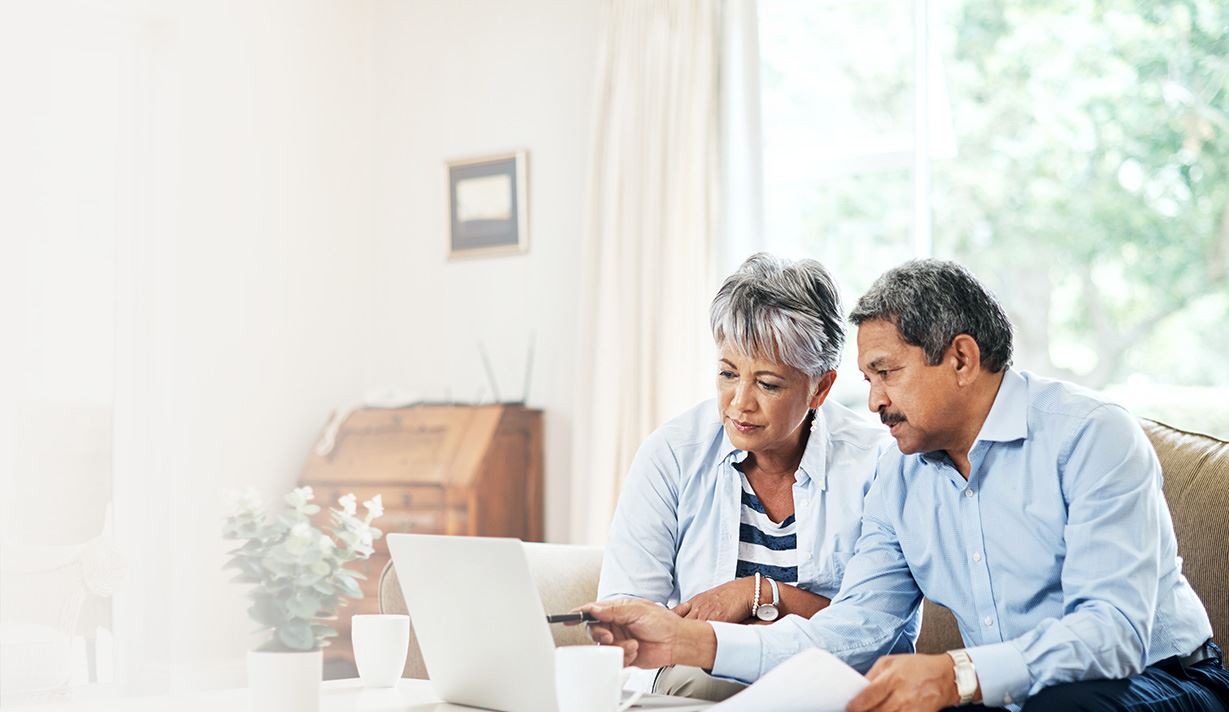 Automatic Stay in Kansas
Are Creditors Hounding You? Let a Topeka Bankruptcy Lawyer Help
The pressure of constant harassment from creditors and debt collectors is what drives many folks to our office. Creditors compete with each other for your money and many of them use aggressive methods to scare or embarrass you. This can cause additional stress to you and your family.
We ask that you forward all debt collection calls to our office so that we may deal with the creditors for you. However, this is only a temporary solution. Bankruptcy will permanently stop most, if not all, of your creditors.
What Is the Automatic Stay?
Once we file your bankruptcy petition under Chapter 7 or Chapter 13, a bankruptcy rule called the automatic stay goes into effect. The automatic stay prohibits creditors from taking any action to collect on a debt. This means creditors and debt collectors are required to stop all phone calls, letters, garnishments, automatic withdrawals, and lawsuits. Basically, all actions related to your debts are put on hold until the Court grants or denies the forgiveness of your debts.
There are a few exceptions that are not covered by the automatic stay:
Criminal proceedings
Child support collections
Landlord eviction actions
Loans against retirement accounts
Use of your tax refund to pay back taxes
If you have any of these issues, you can expect to deal with them outside the bankruptcy.
The Bankruptcy Filing Is What Protects You
The automatic stay does not go into effect until the day we file your bankruptcy case. Garnishments and other collection activity will continue until the case is filed. The sooner you get started preparing your bankruptcy case, the sooner we can help you regain control of your money, property, and peace of mind. Contact us by phone or online for advice on how to get relief from your creditors.
---
There is hope for you and your family. Find it with help from Garrett Law LLC.
---
Contact Garrett Law LLC Today!