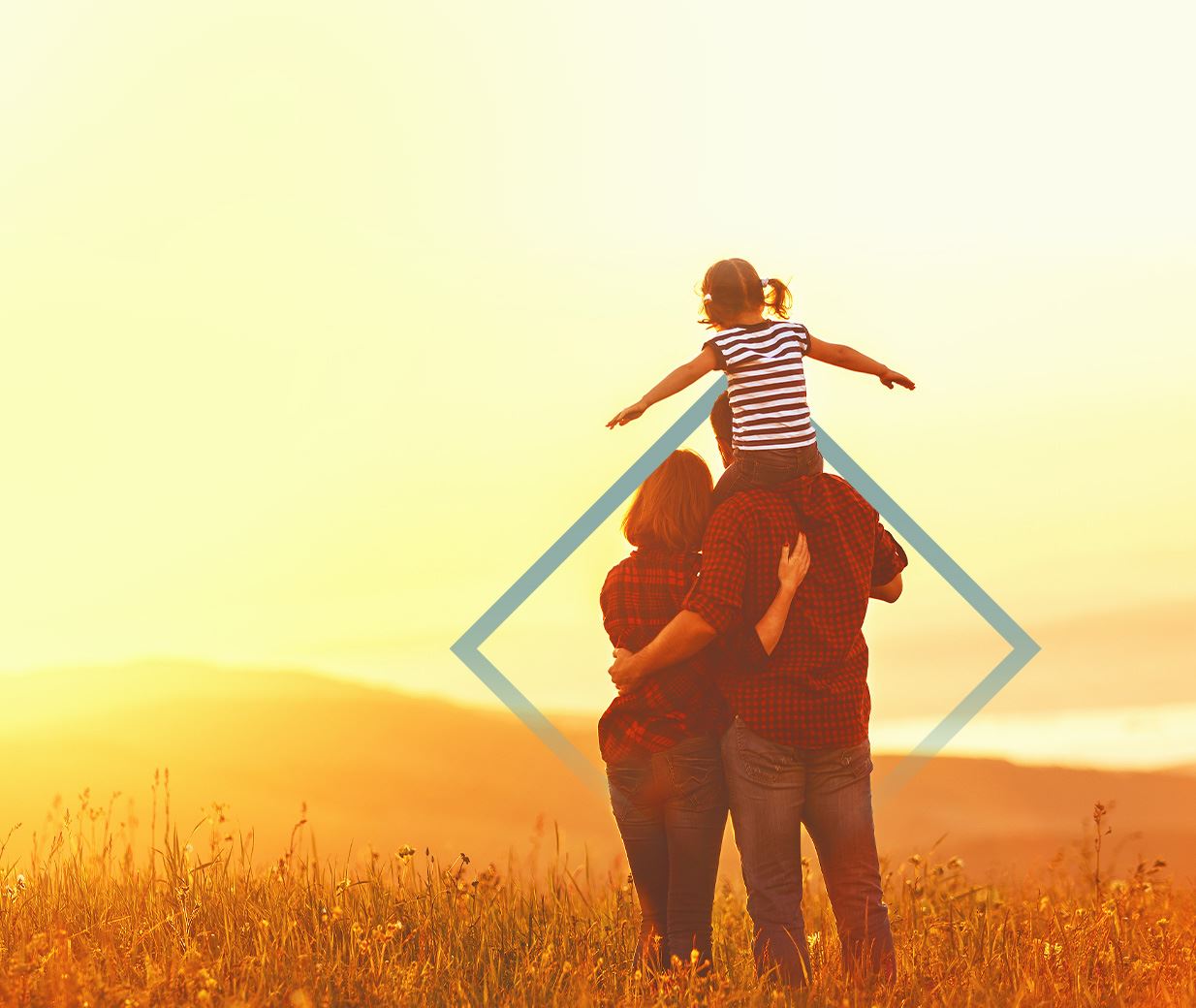 Experienced Topeka Bankruptcy Attorney
Helping Families Find Financial Debt Relief & Hope – Call

(888) 253-4526
For more than a decade, Garrett Law LLC has been safeguarding the financial future of hundreds of families throughout the heartland. We focus exclusively on helping middle and working-class individuals achieve the debt relief they need. Our firm understands the impact of a weak economy and scarce job opportunities have on many families.
If you are struggling with outstanding debt, our experienced Topeka bankruptcy lawyer can help you resolve your financial difficulties to achieve the relief you deserve. Whether you are trying to make ends meet on a fixed income, dealing with a sudden job loss, or confronting an unexpected illness, we can help you crawl out from your financial hole and regain stability.
Our team's unwavering commitment to you includes services such as:
Free and confidential case evaluation either over the phone or in person
Evening and weekend appointment availability
No upfront payments required for Chapter 13 bankruptcy
Empathetic and understanding guidance
Representation in court and creditor meetings
Completion of all relevant paperwork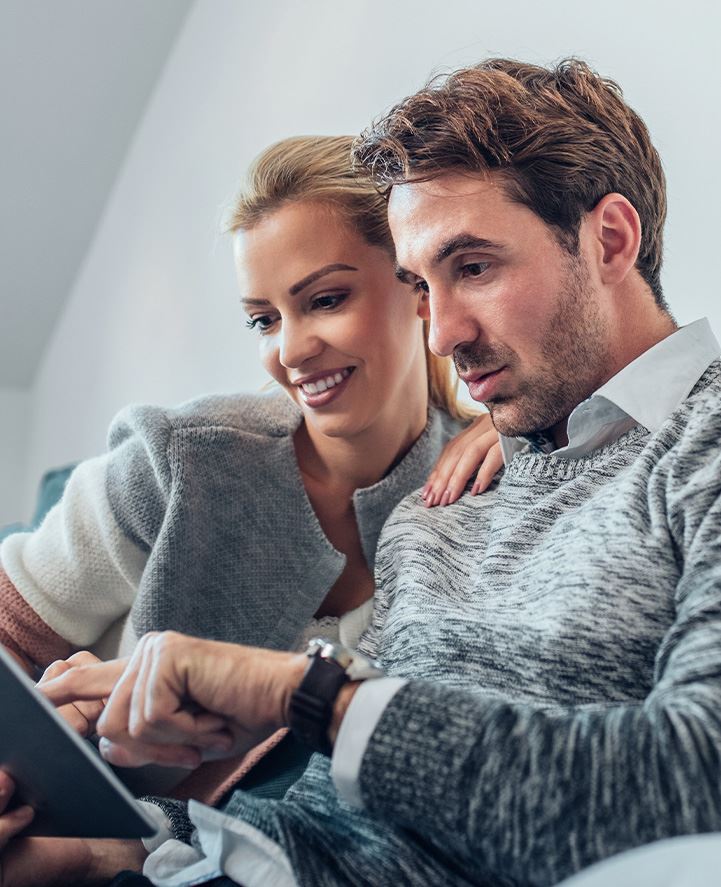 Read our Reviews
"Absolutely enjoyed working with Garrett Law, him and his staff were wonderful through the process and very knowledgeable."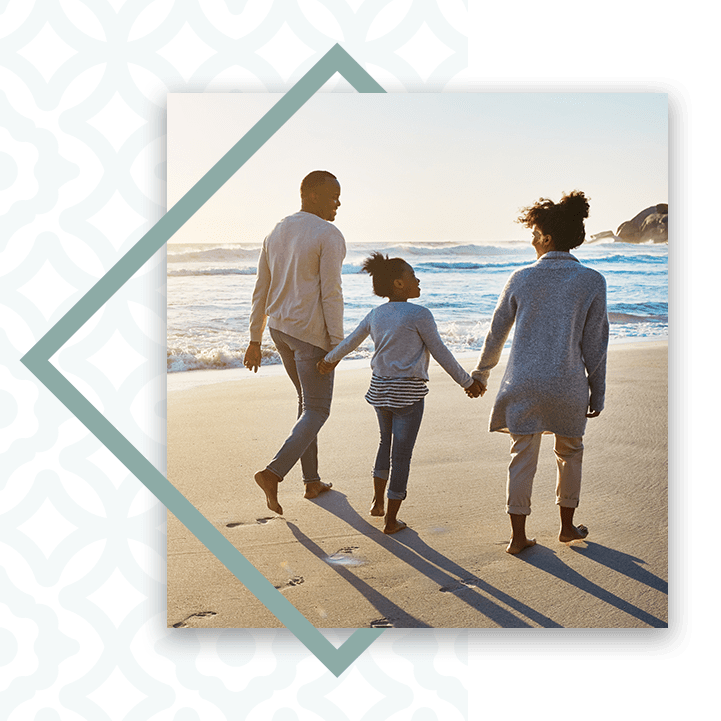 We recognize that you aren't living in the lap of luxury, but simply trying to provide for your family in the best way you can. Whatever the circumstances were that led to your difficulties, our firm was founded on the strong belief that everyone deserves a chance to start over – and we are here to help you get there. Filing for bankruptcy is not surrendering to debt. Instead, it is an honest solution that provides you with a legal way to tackle your financial worries. It would be our privilege to assist you in obtaining your financial fresh start.
---
To learn more about the debt relief options available to you, we invite you to contact our firm at (888) 253-4526 today to request a free case evaluation with our Topeka bankruptcy attorney.
---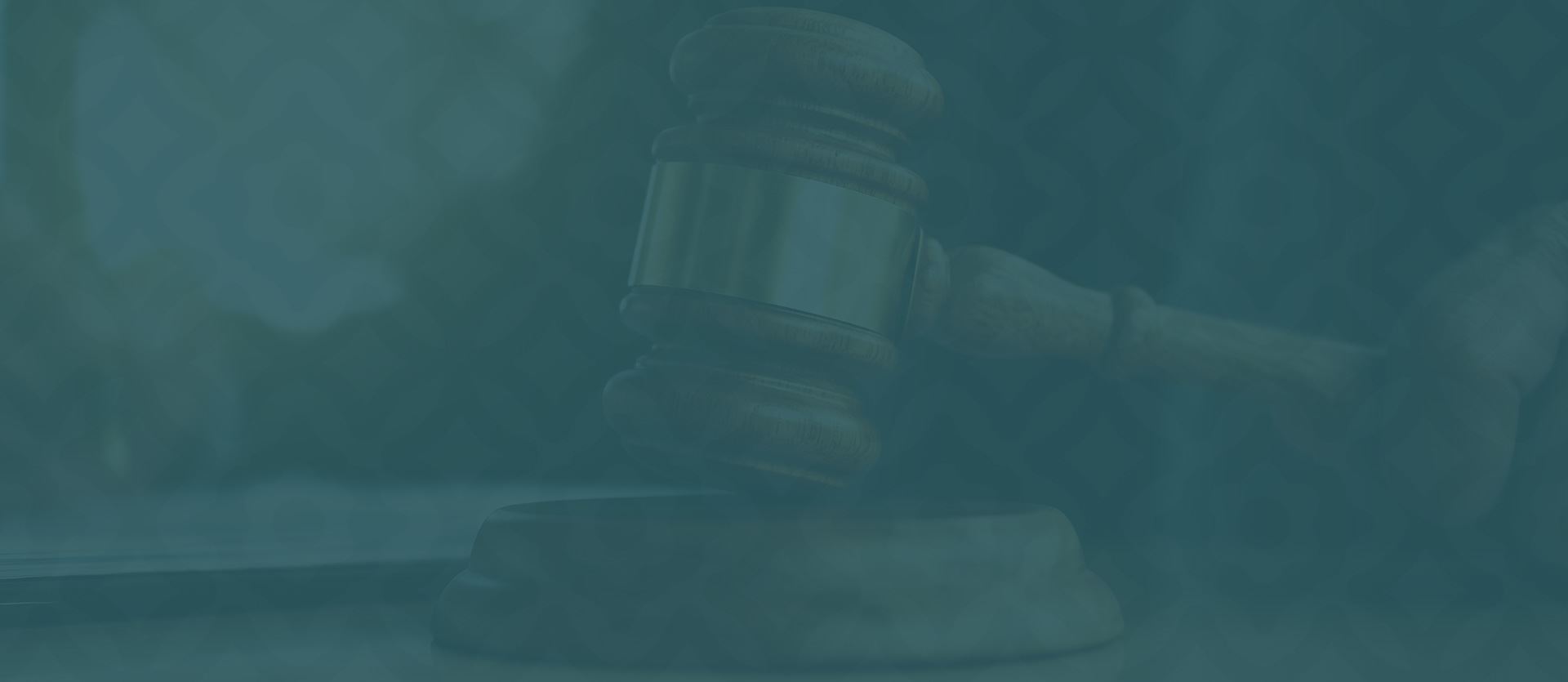 Put an Immediate Stop to Wage Garnishment & Creditor Harassment!
Every client who has come into our office has been down-and-out at one time or another. We understand the stress of not having the funds to pay your bills or mortgage. We empathize with the toll it takes on you and your family. We are committed advocates of consumer debt relief and have dedicated our practice to assisting individuals just like you change their lives for the better.
Are creditors calling all hours of the day and night? Filing for bankruptcy puts an immediate halt to collection agency harassment. Are you being threatened with foreclosure or repossession? Declaring bankruptcy can help you keep your home, your cars, and your equipment. Our compassionate team is ready to help you erase your debt and obtain a clean financial slate.
How We Can Help:
We can relieve you of medical bills, payday loans, credit cards, taxes, and all sorts of other debt.
We can stop garnishments cold.
We can get your utilities turned back on.
We can lower your title loan payments.
We can help save your house from foreclosure.
We can do all this for no money down - you can pay over time.
---
Call us at (888) 253-4526 today to learn more about how we can help you.
---
Bankruptcy: Every year we file for hundreds of families.

You can stop Collection Activity. The day you file, creditors have to back off. Period.

You can get rid of most of your debts. Credit cards, medical bills, and other debts are erased.

You can keep your property. Almost all your property is protected by exemption statutes.
Frequently Asked Questions
Helping You Every Step of the Way
Bankruptcy works. Every year we file for hundreds of families just like yours.
You can stop collection activity. The day you file, creditors have to back off. Period.
You can get rid of most of your debts. Credit cards, medical bills, and other debts are erased.
You can keep your property. Almost all your property is protected by exemption statutes.
We are here to help. We have the information you need, at a comfortable level of detail.

You were confronted with a financial problem bigger than you were.

It may have been one or any combination of the following:

An illness
A job loss
A financial emergency

Chances are, you had to cover these expenses with credit cards or payday loans. Divorce, depression, gambling addiction – mental stress can easily lead to bad decisions. This is human. We promise you, whatever led you to our door, we have heard worse. We are here to listen and to help. Think of this as Day One of your financial comeback.

Don't be afraid to consider bankruptcy as an option. Bankruptcy offers hope. It clears debt and puts you under the protection of the Federal court. It allows you to think beyond your next paycheck, court hearing, or collection call. It can help you focus on the most important issue — the financial future of you and your family. Stay Positive, and do not give up. There is life after debt. We file for hundreds of families every year. This process works. Do not be intimidated. We are here to help, every step of the way.

This goes beyond gathering your bills together. You also need to know the right questions to ask. If you ask the right questions, you can prioritize your issues, and identify the most important goals upon which you must focus.

We know you are confronted with tremendous short-term financial problems. Every day we see paycheck garnishments, collection pressure, and court dates grinding our families down. Your short-term debt problems may be keeping you from focusing on your long-term financial goals.

Perspective is key, and that can only be provided by someone outside the thick of the battle. This is where a consultation with a financial professional can save you time and aggravation.

The most successful clients focus on the long terms and well as the short term. Where do you want to be in five years? We can show you where bankruptcy fits into your lifetime goals. And you will be much more motivated to keep your day-to-day financial discipline, and really make the bankruptcy work for you, if you have a clear vision for the future.

If you are a Kansas resident, we invite you to call our office anytime. Over the phone, we can make a basic evaluation of your finances and give you some general guidelines about what to do next. If you like, you can also fill out a basic form that we will review before we call you back. This will help us give you information about the issues you consider to be most important.

We do not push you to bankruptcy – a filing you later regret will not do anyone any good. Rather, our goal is to get you informed about all your options.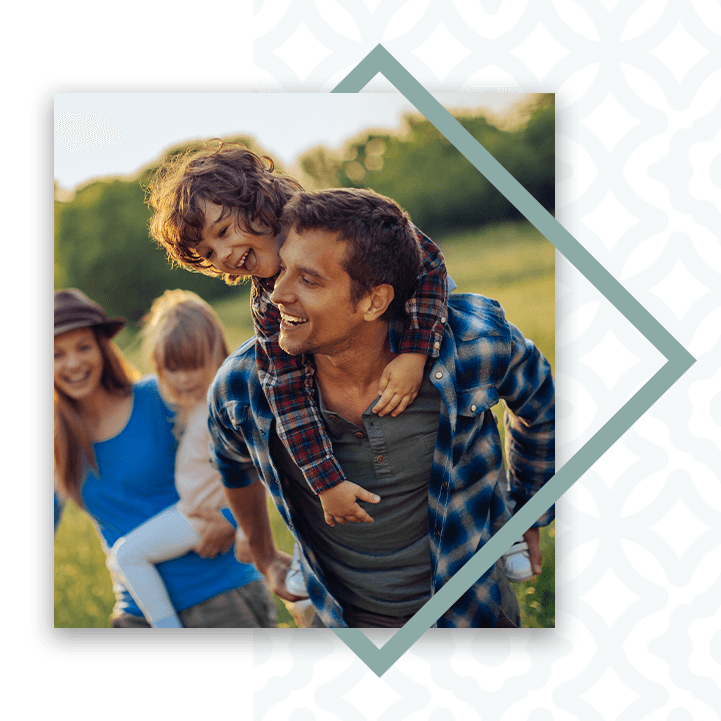 Contact Garrett Law LLC Today!