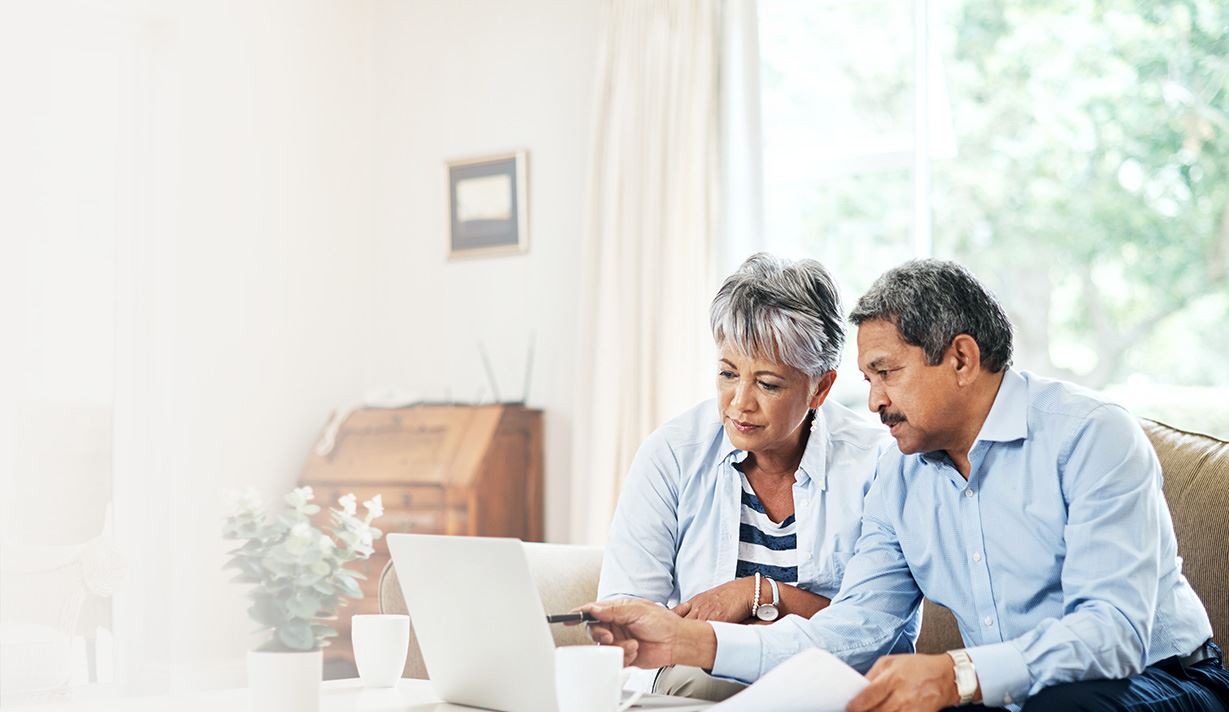 Can I Keep My Property?
Protect your home with a Topeka Bankruptcy Attorney:

(888) 253-4526
Myths surrounding bankruptcy actually prevent people from filing for Chapter 13 or Chapter 7 bankruptcy and achieving the debt relief they need. Unlike what creditors and collection agencies tell you, under Kansas state law, you do not have to lose your home, property, or car when you file for bankruptcy.
You can reorganize your debt or even eliminate it altogether without losing your most valuable investments. Our Topeka bankruptcy attorney has served thousands of clients through bankruptcy and is available to answer any questions you have about keeping your property.
Facing foreclosure due to overdue payments and overwhelming debt? Your options include:
Signing over your deed to your mortgage lender
A short sale
Reorganizing debt to make your mortgage payment more affordable
Negotiating interest rates on your mortgage
Visit our firm in Topeka to discuss the details of your financial situation so that we can help you explore your options moving forward. Everyone you meet in our office has been broke at one time or another. We know first-hand what a weak economy can do to the working class. This understanding gives us the empathy we need to listen to our clients, and to help them understand that bankruptcy is not a sign of defeat - but instead is a way to find relief and hope. With us, you will receive honest expectations and guidance every step of the way.
Receive a Risk-Free Case Review From Our Topeka Bankruptcy Lawyer
Financial relief is closer than you think. We offer a free initial consultation to each of our clients, and evening and weekend appointments.
Contact Garrett Law LLC Today!